Custom-Made Optical Windows
Wintech Groupe designs custom-made optical windows to meet detailed specifications.
Custom-made optical windows are grouped into two categories: aeronautical protection windows (for civilian or military use) and special optical windows (industry, R&D, etc…).
We accompany you in your optical and optomechanical projects from design to manufacturing.
You may also be interested in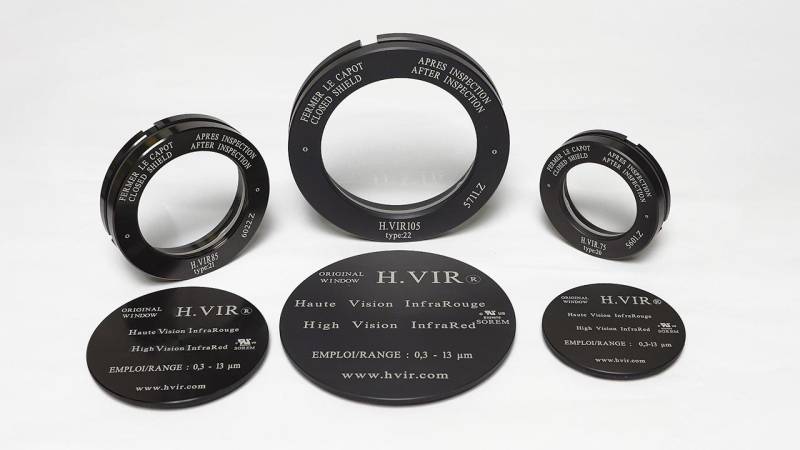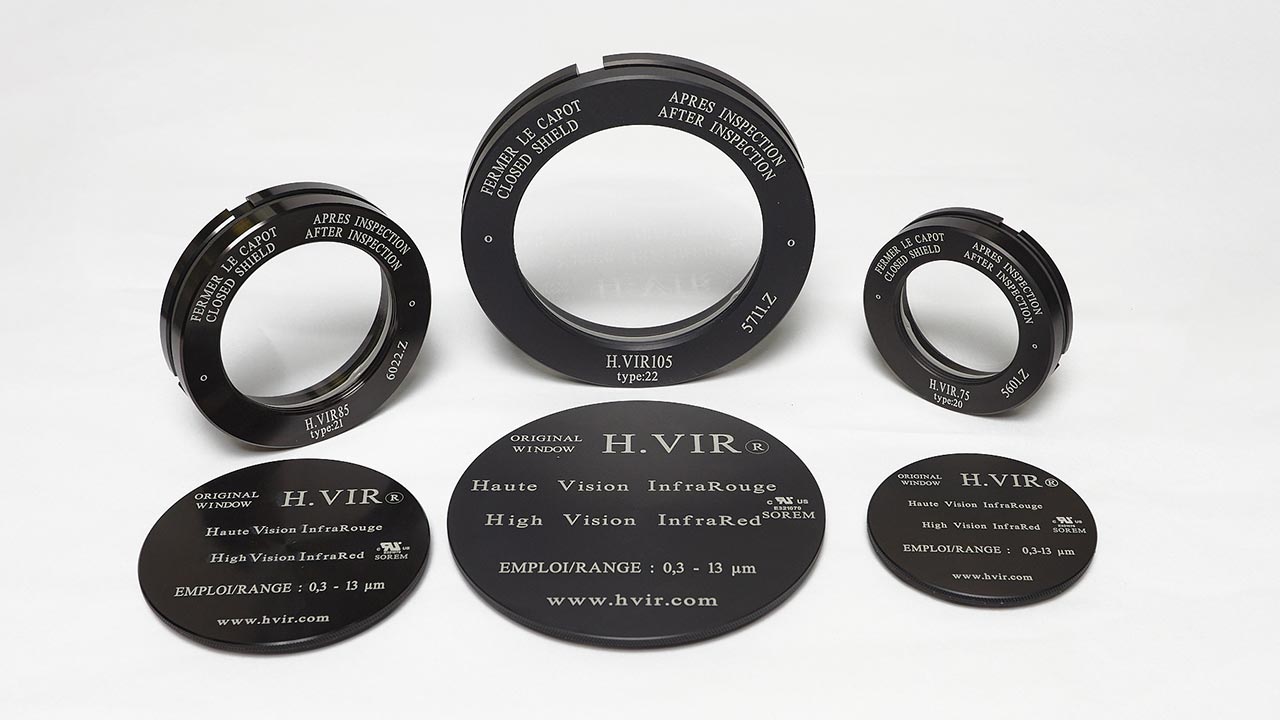 H.VIR® infrared optical windows
H.VIR® infrared windows allow for the thermographic maintenance of electrical equipment. The H.VIR® optical window is the only one in the world to be equipped with a Wideband crystal covering the field of use of all cameras in the market (0.3 µm to 13 µm).